Scan to BIM projects for construction sector
We are using laser scanning technologies and infrared scanning technologies for collect 3D accurate point cloud from site. 
According to project needs we can create as built model and Revit  model for construction companies.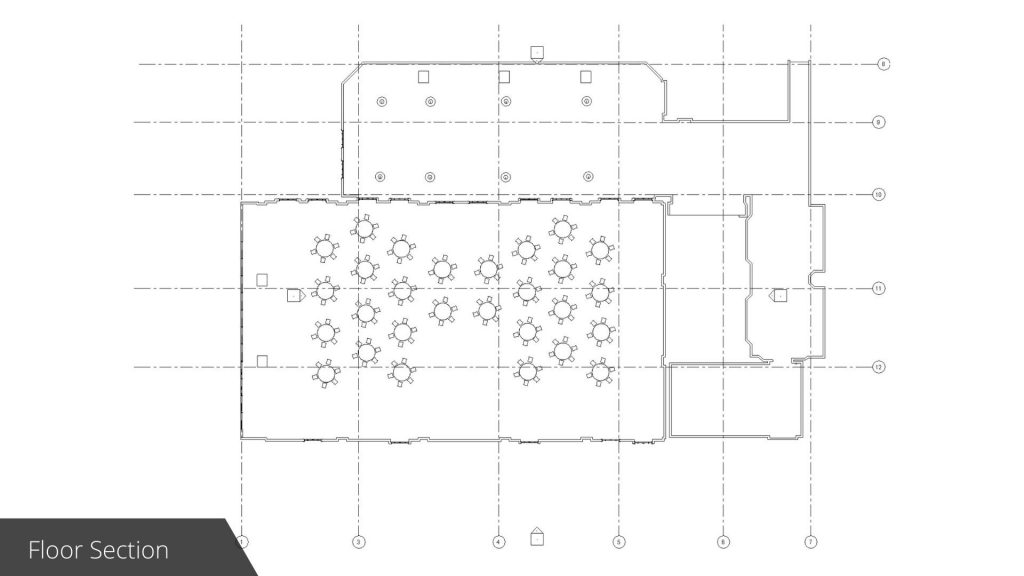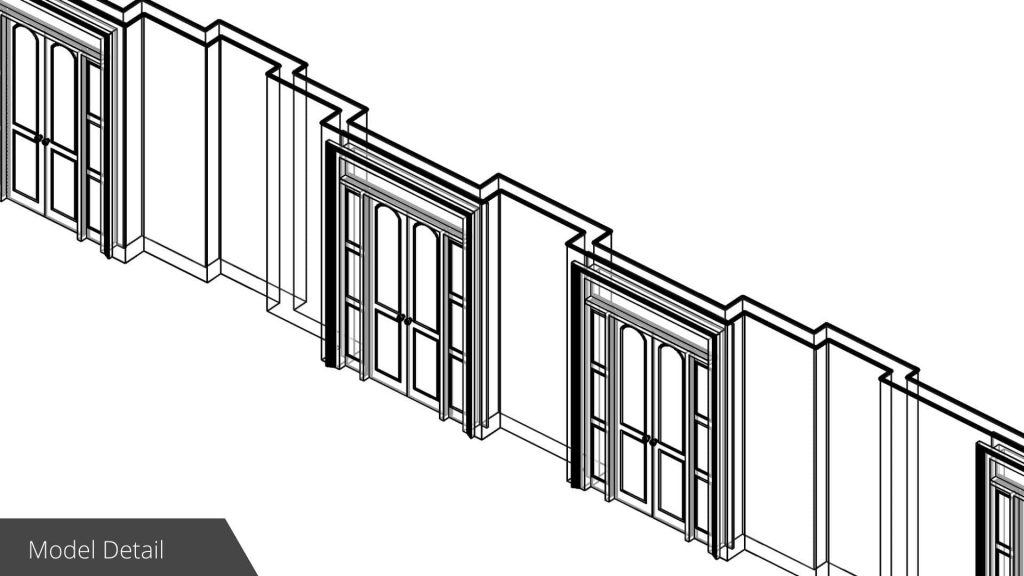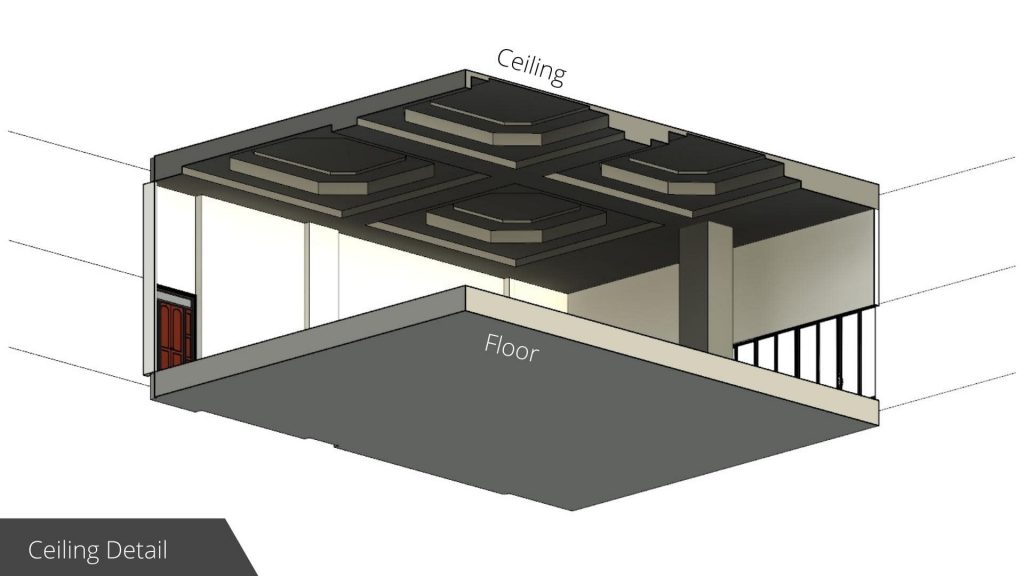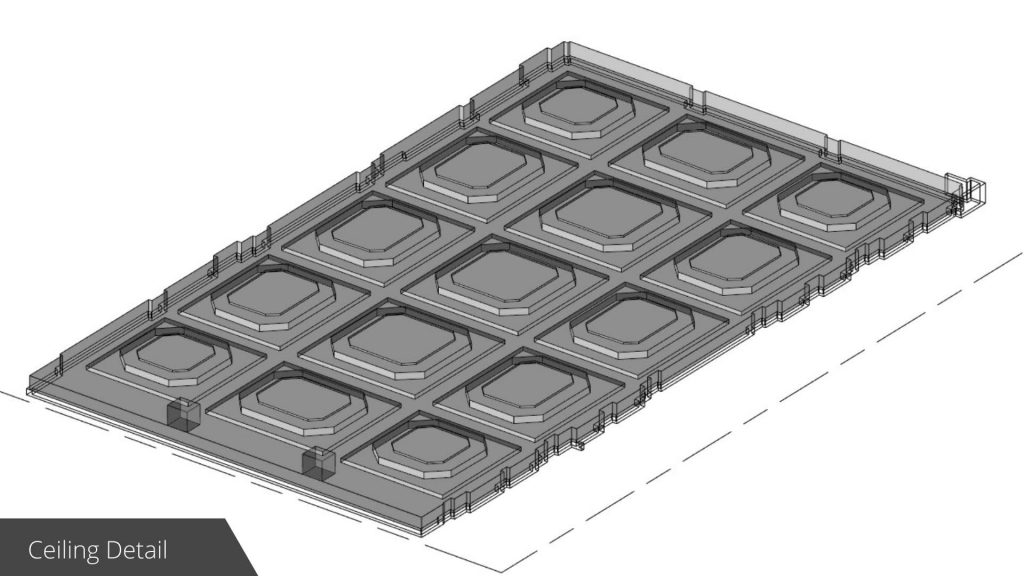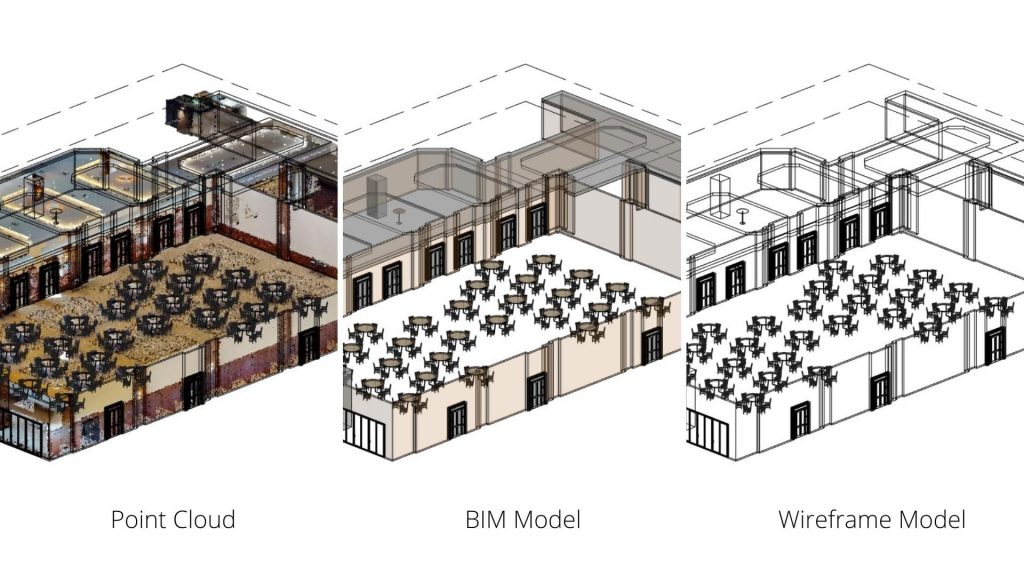 Scan to BIM (Building Information Modelling) for your construction projects
We offer a Scan-to-BIM (Building Information Modelling) service for your construction projects. This service involves a 3D laser scanning survey of a physical space or site. We will then create an accurate, digital representation of the space in BIM software such as Revit by using a 3D scanned point cloud as a background reference for modelling.
As a result, your client receives an accurate BIM model as well as 360 imagery of the scanned site. They will also receive a point cloud file for extraction of any measurement purposes
We are capture all information required to deliver the 3D BIM model you wish to have according to the level of detail. With one 3D Model, you may collaborate and coordinate on the planning, design and construction. Identify the best fitting solution for your project, and we will deliver!
If you need REVIT BIM MODEL our proffesional team is ready to scan and prepare accurate 3D Model for your project needs.
You will get these outputs our REVIT BIM MODELS…
3D REVIT BIM MODEL
LOD 300 MODEL
LOD 350 MODEL
LOD 400 MODEL
FLOOR PLANS
CAD MODEL