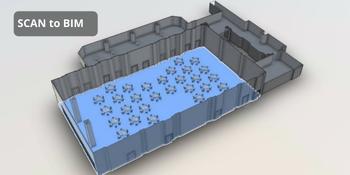 Surveyhands creates a realistic digital twin for all types of built spaces enabling clients and stakeholders to explore and evaluate properties with ease. Request a demo and see how can get benefit of us.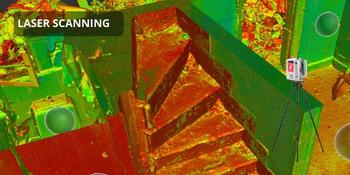 Our specialist team of experienced surveyors are able to capture data at a rate of up to 1 million points per second, as a result measurements can be made quickly and easily without return visits to site.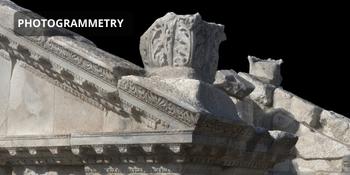 We can help you choose the right tools and suggest best practices for using Photogrammetry tools. Whether you have a specific problem that you are aiming to solve or would like to learn about photogrammetry, we would be happy to share our knowledge and experience with you.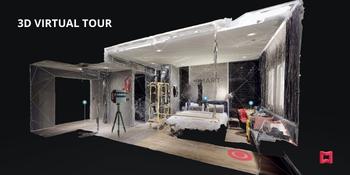 3D Virtual tours of your spaces are proven to generate more leads and improve your project. We put Matterport's industry-leading technology to work for your listing. Try it and see how benefit of your business.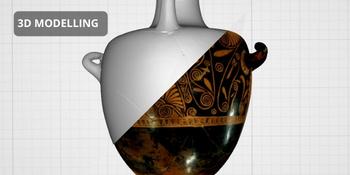 Virtual tour is a digital copy of a real life space. When you get 3D digital tour of your property you can get many type of content that will contribute to your business over digital data.