This post is also available in:
Türkçe (Turkish)
3D laser scanning technic is the fasted way to capture a physical object's size and shapes. We are providing reality capture services and produce 3D accurate point cloud data for our clients.
When you need accurate dimentional measurements of your space, laser scanning is fasted way to get all 3D details and coordinates from the space. Colored point cloud data shows you all the details of your property.
We are providing precise measurements floor plan of your property. You can get all 2D drawings such as elevation, cross section and floor plan.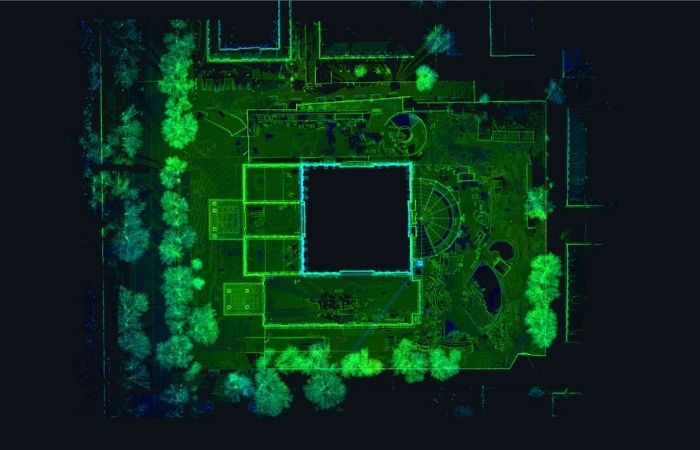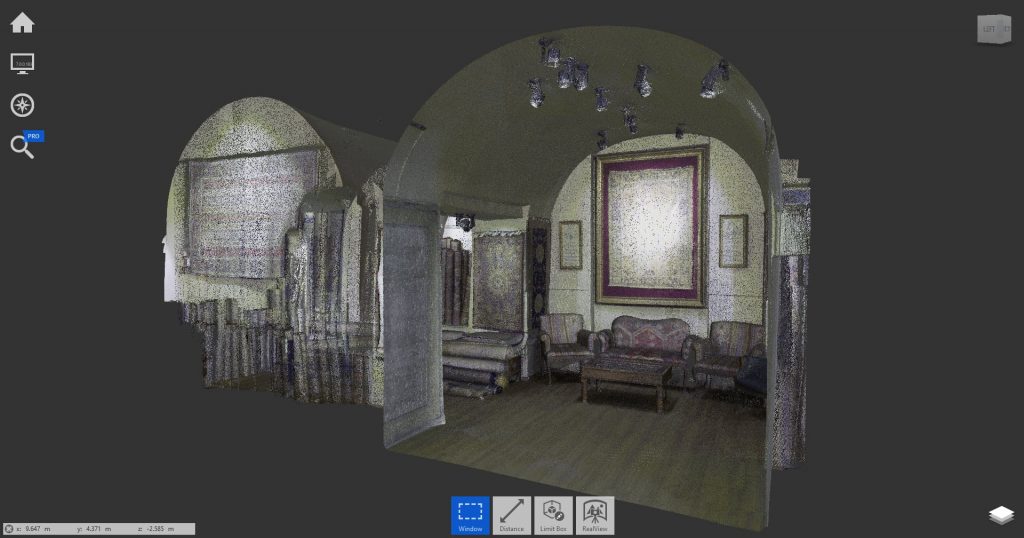 Point cloud is simply high resolution presentation of real life objects and buildings. When we scan the building or little object we can create 3D detailede model of your space.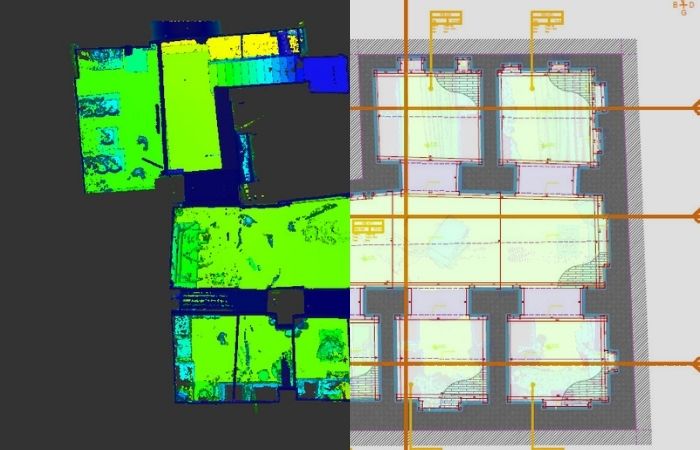 We are collecting 3D point cloud data and aligning data precisely. After registration we can draw your building plans and rolove projects.