DIGITAL TWIN PROJECT of GRAND NATIONAL ASSEMBLY of TURKEY
We are proud the produce accurate 3d interactive digital twins within the scope of the 100th anniversary of the inauguration of the Grand National Assembly of Turkey (GNAT). We completed this work with capture from 750 different locations in 3 separate parliament buildings… You can visit the 3D digital twin platform via the link on the surveyhands youtube page.
ERMENEK CASTLE PHOTOGRAMMETRY PROJECT
We performed photogrammetric measurement on Ermenek castle with DJI Phantom 4 Pro V.2 Model. You can watch the images of castle and the obtained 3D model from the video below.
WE ARE INVESTIGATING THE GRAVE OF ACHILL BY PHOTOGRAMMETRY
Legends of the Lost, directed by Megan Fox, explores the place of Achill's tomb in the Trojan War. For Megan Fox and her team, we made the area 3D by photogrammetric method, and helped them determine where the grave was supposed to be.
What is Indoor Mapping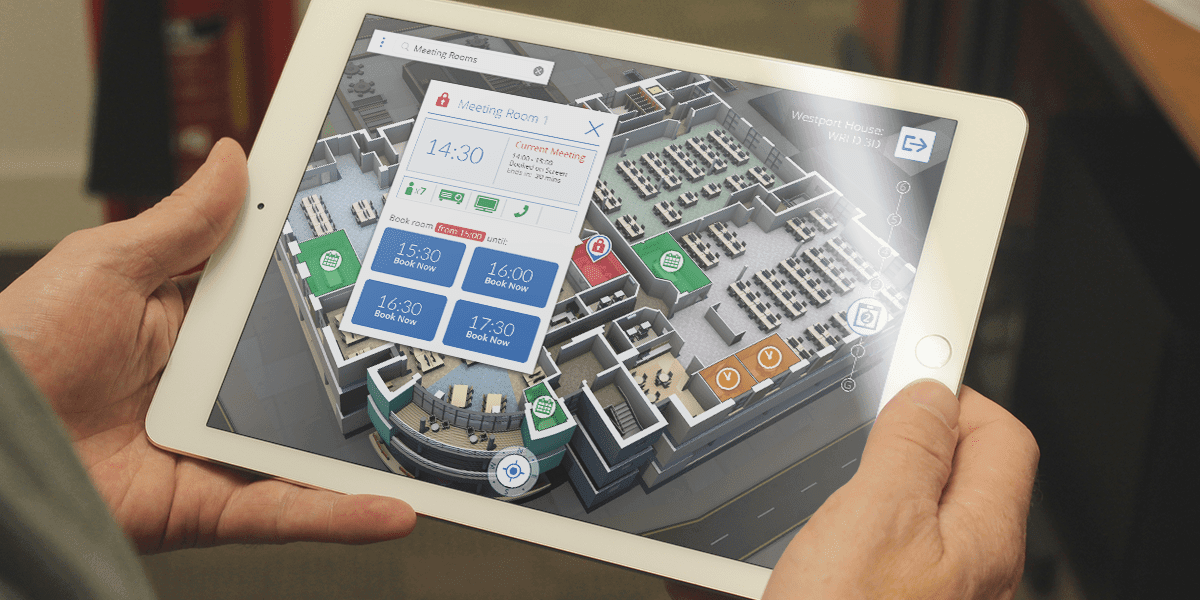 With the introduction of smart phones into our daily lives, navigating to the point we want to reach by using navigation has become one of the indispensables of not only our daily work but also our business life…
You can read the rest of the article from the link.