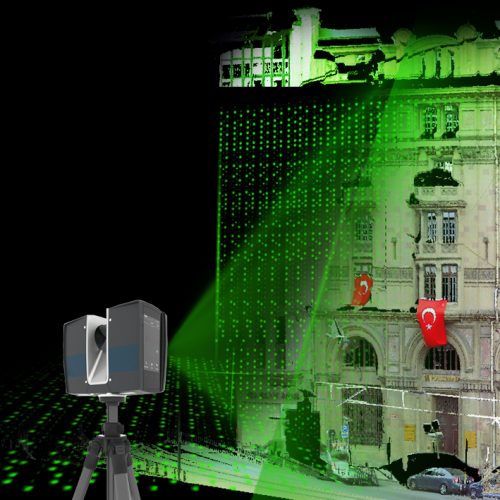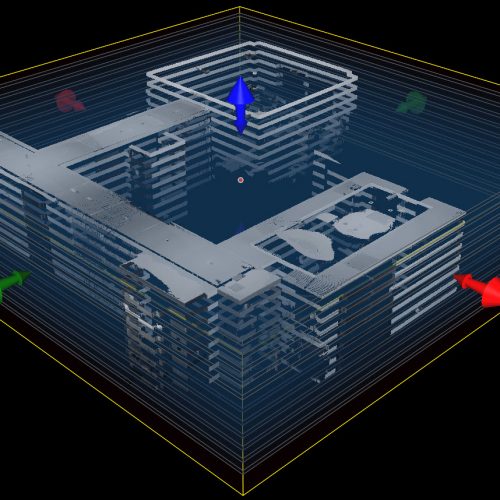 Section View of The Point Cloud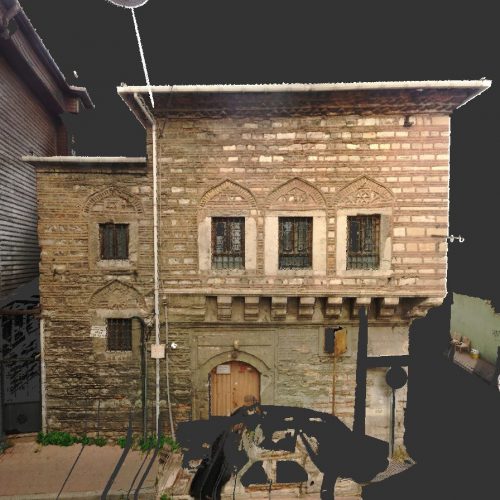 We provide laser scanning services for various disciplines to be used in all projects and documentation work that require high accuracy, 3D location information with coordinates and detailed computation.
Today, laser scanning computational services can fulfill the measurement and documentation needs of many disciplines. With the valorization of the final product more reliably and in accordance with the results of the project, it becomes possible to acquire richer and more sensitive data content with more economical budgets in shorter periods of time.
Industries Using Laser Scanning
Architectural restoration
Industrial space measurements
Construction site volume-cubage measurements
Archeological dig site documentation
Reverse engineering
Ship surface deformation calculations
Products Obtained
3D point cloud with coordinates
Sectional views of the measurement space
Area and volume calculations
Relief from point clouds
3D models from point clouds
Orthoimages from point clouds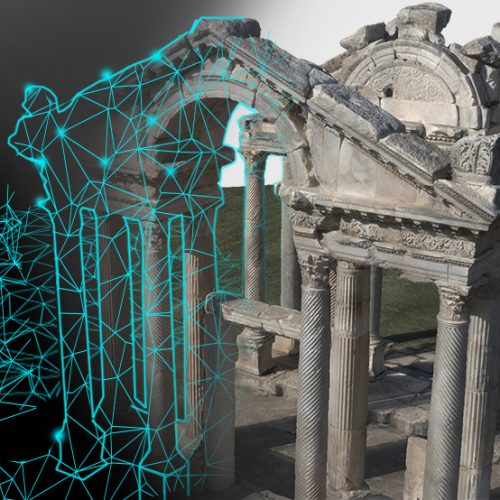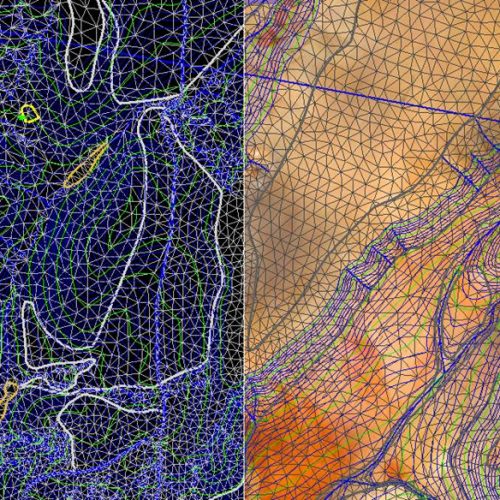 We provide photogrammetric surveying and mapping service with unmanned aerial vehicles with RTK/GPS system by using various measurement methods from predetermined heights and by sticking to the needs of the industry and the project.
Photogrammetric surveying methods are one of the methods that we use to reach fast and accurate results in large spaces with lower costs when compared to classical measurement methods.
Sites of Application
Construction and Mining Sites
Archeological dig sites
Solar power plant areas
Dumping Areas
Marsh Areas
Natural disaster sites
Urban transformation areas
Unlicensed construction detection
Historical heritage sites
Products Obtained
Orthophotos
3D point clouds with coordinates
Digital elevation model (DEM)
Photogrammetric as-built
3D Model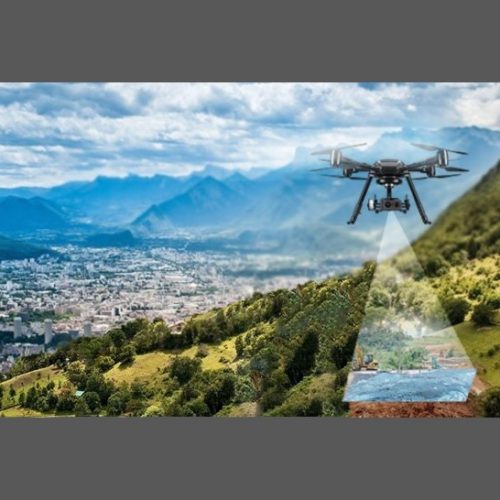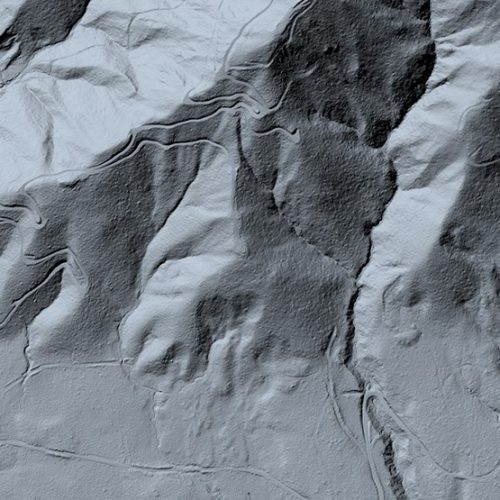 DEM (Dijital Elevation Model)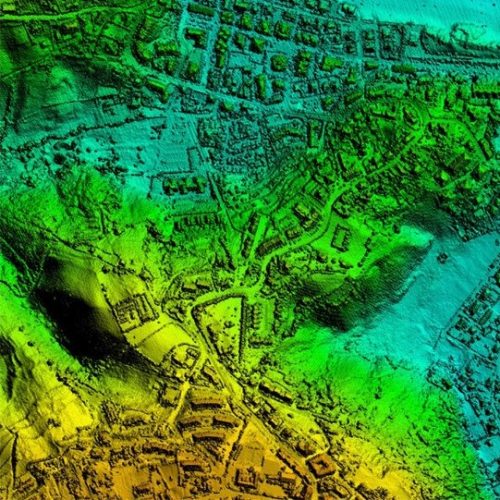 DSM (Dijital Surface Model)
Airborne lidar is the ideal method to get fast, reliable and accurate results in accordance with the needs of the project for the most precise dimensioning of especially the topography of the underground in forests and in dense woodlands.
With the airborne lidar equipment mounted on unmanned aerial vehicles, this is the most economical method to obtain accurate data rapidly in areas where penetration is impossible because of dense woodlands and/or where the topography is not appropriate for geodesic measurement.
Sites of Application
Measurement of underground topography in forest
DEM (Digital elevation model) production
DSM (Digital surface model) production
Construction areas (sensitive volume-cubage measurement)
Power transport lines clearance analyses
Transportation (in highway and railway corridor mapping works)
Municipal work (flood disaster analyses, plannable 3D city maps)
Products Obtained
Digital elevation model (DEM)
Digital surface model (DSM)
Point cloud with coordinates
Orthophoto (Scaled photograph)
3D Model
As-built maps