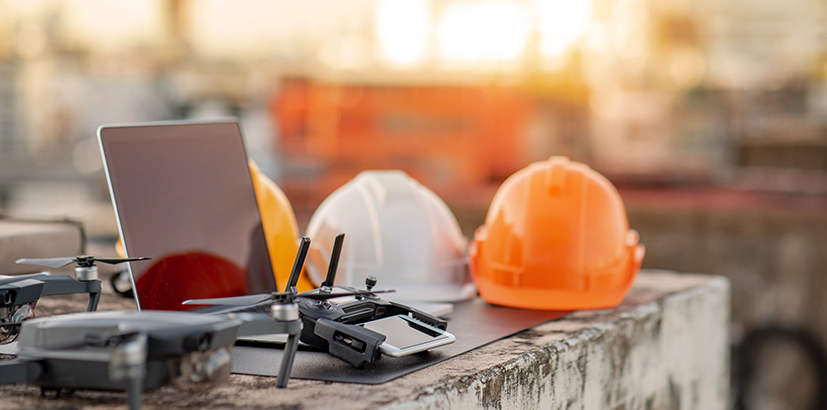 Contact us for your photogrammetric surveying projects !
About Us
Surveyhands is an engineering firm that makes measurements and documentation by using 3D measurement technologies to meet the measurement needs of different disciplines and by pursuing the project sensitivities in accordance with the needs of the industry.
We especially have a vast amount of knowhow and experience in laser scanning and surveying by drone technologies. These systems that conduct 3D measurements yield highly accurate and reliable results when projected appropriate to the project.
It is an engineering firm that targets to carry out its activities to produce reliable and fast results to BIM projects wishing to access 3-dimensional reliable data and other disciplines that need digital twin production and presentation of the space besides disciplines such as Construction, Mining, Archeology, Architecture and Energy.
With high technology measurement systems, Surveyhands aims to produce the most appropriate and the most accurate data sets in line with the needs of the customer and to display the necessary sensitivity for the project in the process.
Our Vision
Our vision will also develop as we progress!
To provide reliable 3D measurement service for both domestic and foreign markets
To produce 3-dimensional analyzable solutions for various disciplines
To produce innovative solutions by following the cutting-edge technology on computation
Our Mission
To produce usable and accurate 3-dimensional meaningful data appropriate for the professionals of the industry by using the latest technology under the light of the constantly advancing and changing technological developments and to enable a healthy progress of the project to the oncoming stages.